Resources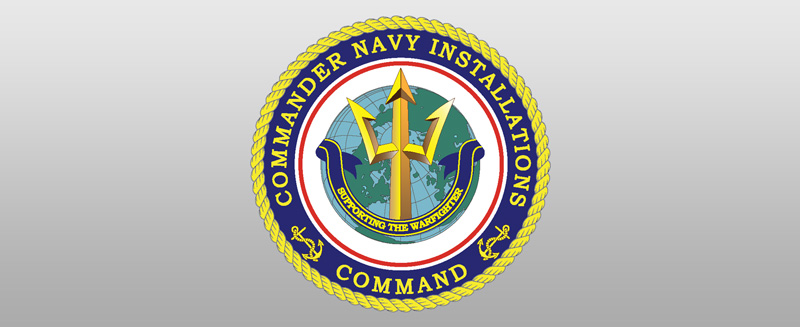 Commander Navy Installations Command (CNIC)
CNIC's mission is to enable the Navy's Operating Concept through Enterprise alignment of all shore installation support to the Fleet, Fighter and Family.
View
America's Navy Official Website
The Official website of the United States Navy.
View
All Hands Navy Magazine
A web publication for Sailors by Sailors. Include articles, information, imagery and videos that are relevant to Sailors and their families.
View